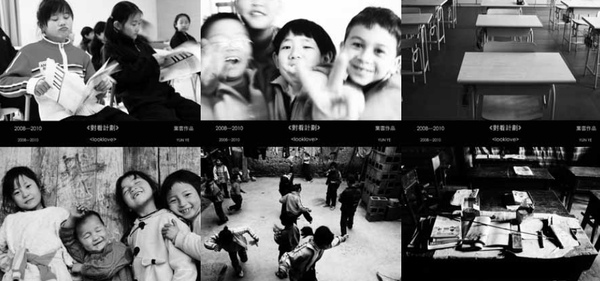 CNEX 第一屆華人紀錄片提案大會【二獎】
對看計畫 LookLove
中國China / 30 min / HDV / 導演 Director:葉 雲 YE Yun
影片以北京一所私立小學和湖南深山一所小學為拍攝對象,向這些同齡、卻出生背景懸殊的兩群孩子,拋出10 個同樣的問題。通過這些提問與回答,串聯起這兩群孩子既相似卻又截然不同的生活。導演更進而讓兩群孩子觀賞拍攝素材,讓他們了解彼此的家庭環境、親情故事、苦惱與夢想。兒童天真面容與言語的背後,呈現了中國貧富差距懸殊的問題。
This documentary project plans to interact with two groups of children of same age but of different social and economic backgrounds. These two groups of children will answer 10 questions bestowed by the production team. Through the questions and answers, the camera will show the life of these groups of children. The similarities and differences between them, their life in school, in families, their relationship with parents, their anxieties and dreams.
By tracing the lives of two groups of children, this documentary indeed intends to record the adult's world, the world which educates and influences upon these children. The fact that these children were born at the turn of the century, has further significance. Their growing up experience indicates two future directions of current Chinese society.
* 導演介紹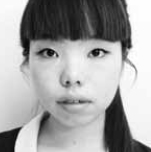 葉 雲 YE Yun
中央美術學院畢業,曾參與多個公共藝術計畫,包括北京奧運奧體中心公共藝術項目、上海世博會世博軸及江南造船廠雕塑方案。《對看計畫》原為一個多媒體影像裝置展,進而發展成葉雲第一部紀錄片企劃。
Graduated from China Central Academy of Fine Arts, YE Yun has been involved in many public art projects, including the Beijing Olympic Sports Center and Shanghai World Expo.LookLove was a multi-media installation.It's been developed into her first documentary project.